Its that time of the year again! Join us at the PTA Holiday Bazaar on Dec 2nd at Ersha Campus. The event will run from 11:00am to 4:00pm.
There will be a huge variety of over 60 vendor stalls on show this Saturday; including tasty Christmas treats, coffee and bagels, delicious Indian cuisine, and even organic farm vegetables and fruits! Come enjoy the Christmas cheer with a great display of fun performances as well. Well even have a special visit from Santa! With fun games, and awesome lucky draw prizes including an iPhone, PS4, GoPro, Lego, Hotel vouchers and restaurant vouchers, this is one Holiday Bazaar you wont want to miss!
Silent Auction Items
We have a great range of Silent Auction items this year! The Silent Auction basket themes include chocolate, tea and coffee, baking, bath and relaxation, arts & crafts, sports, board games, toys for girls and boys, and gift wrapping! There are even a Starbucks basket and a PTA Sponsored beer and wine basket!
Silent Auction Bidding Process
There is a minimum bid of 100RMB for the Silent Auction baskets. Make sure to consistently check the latest bid and bid HIGHER! Bidding will end at 2:00pm on Saturday. The person with the highest bid will win the basket. If you participate in the Silent Auction, please make sure to include your contact number. The PTA will contact you if you are unable to attend the Holiday Bazaar but have the winning bid.
Check out some of the highlights from last years Holiday Bazaar.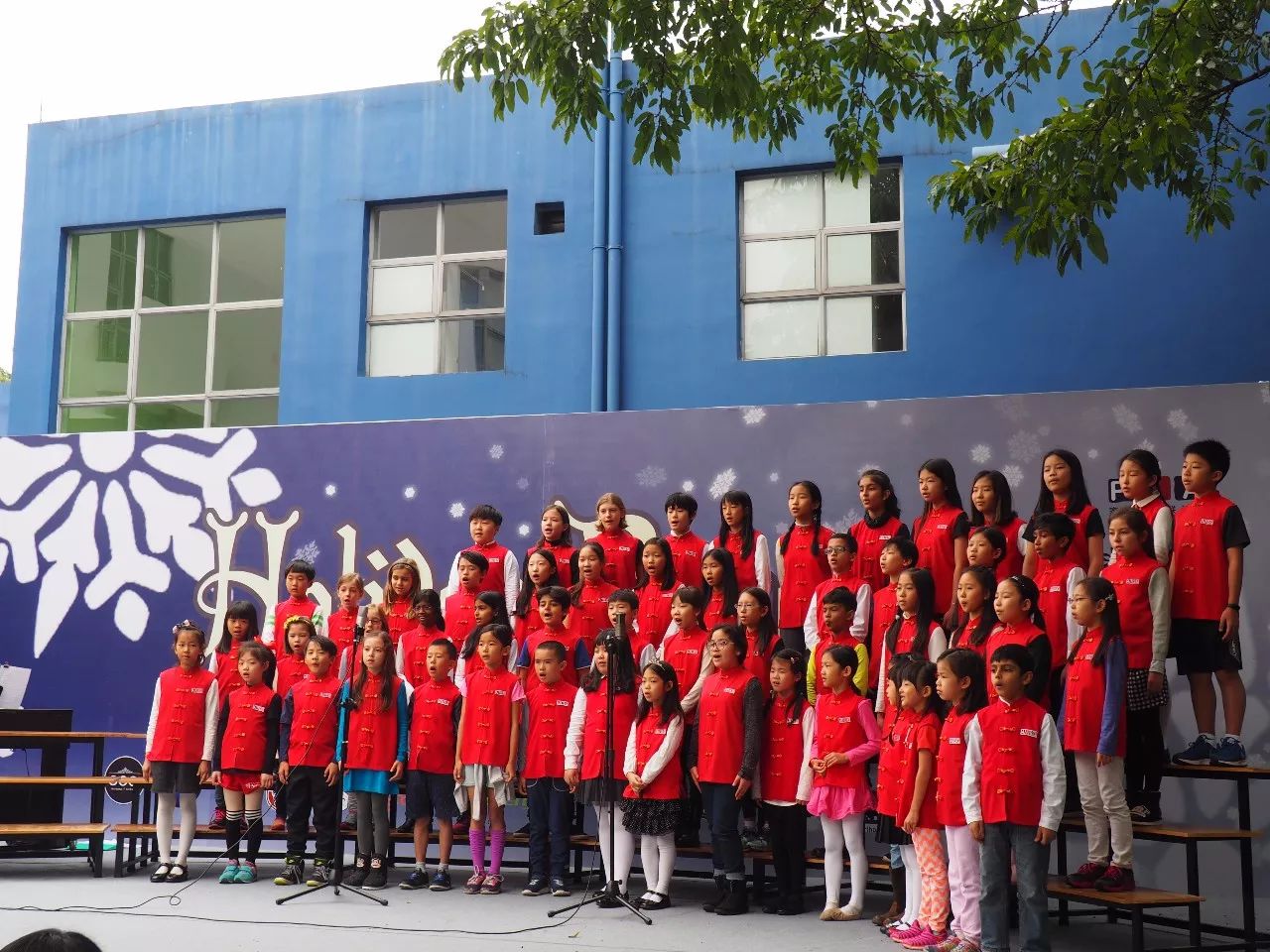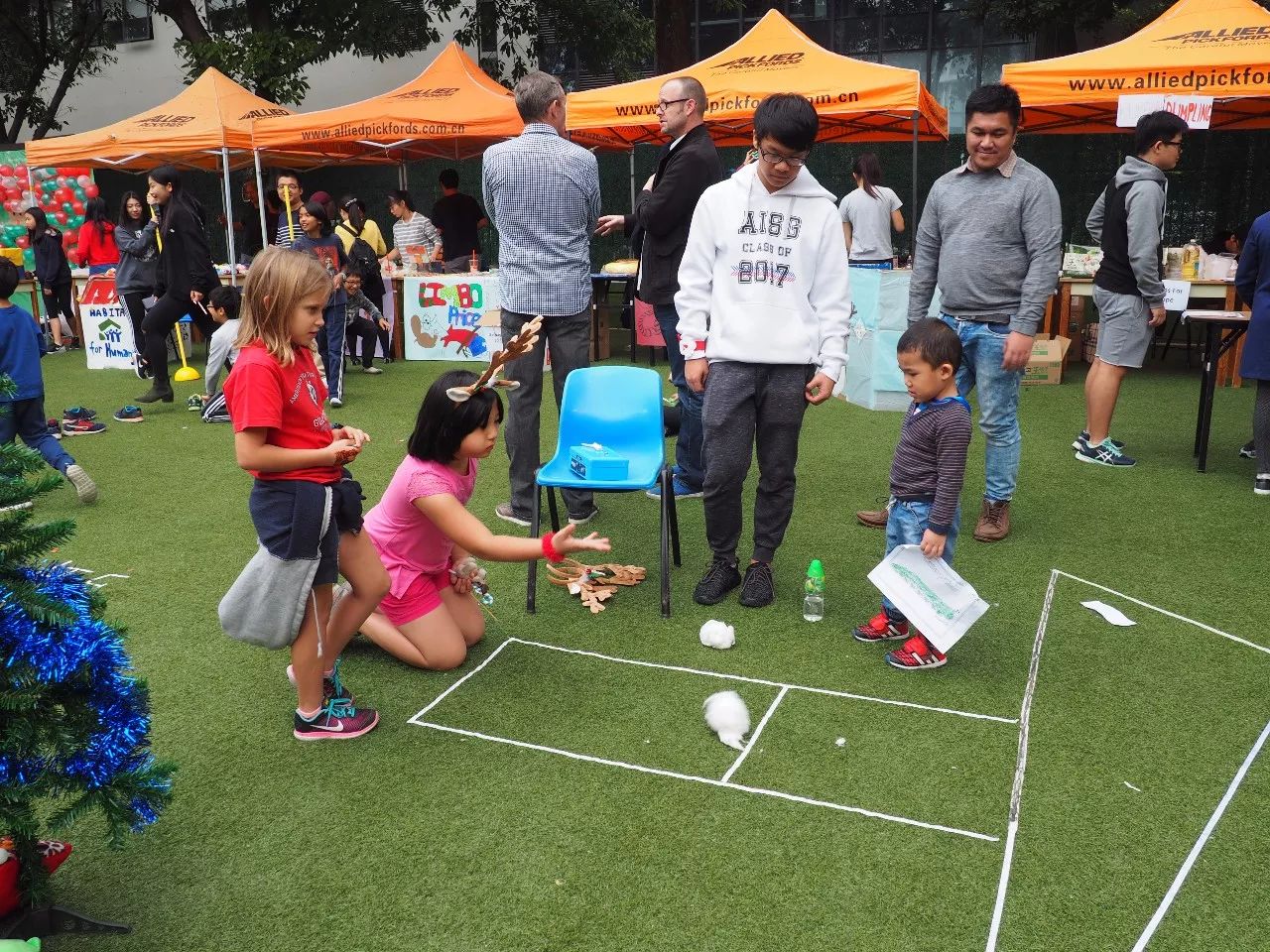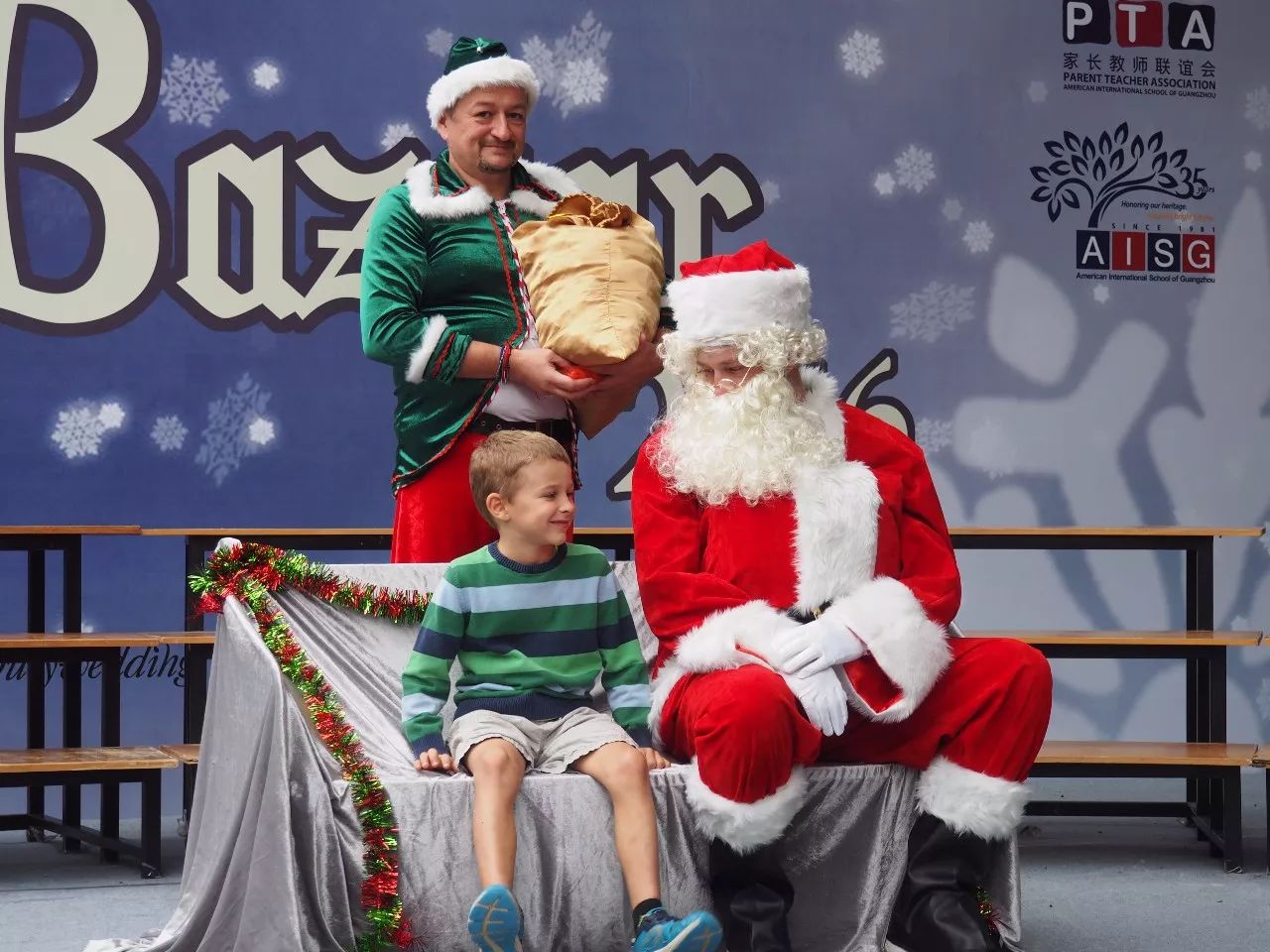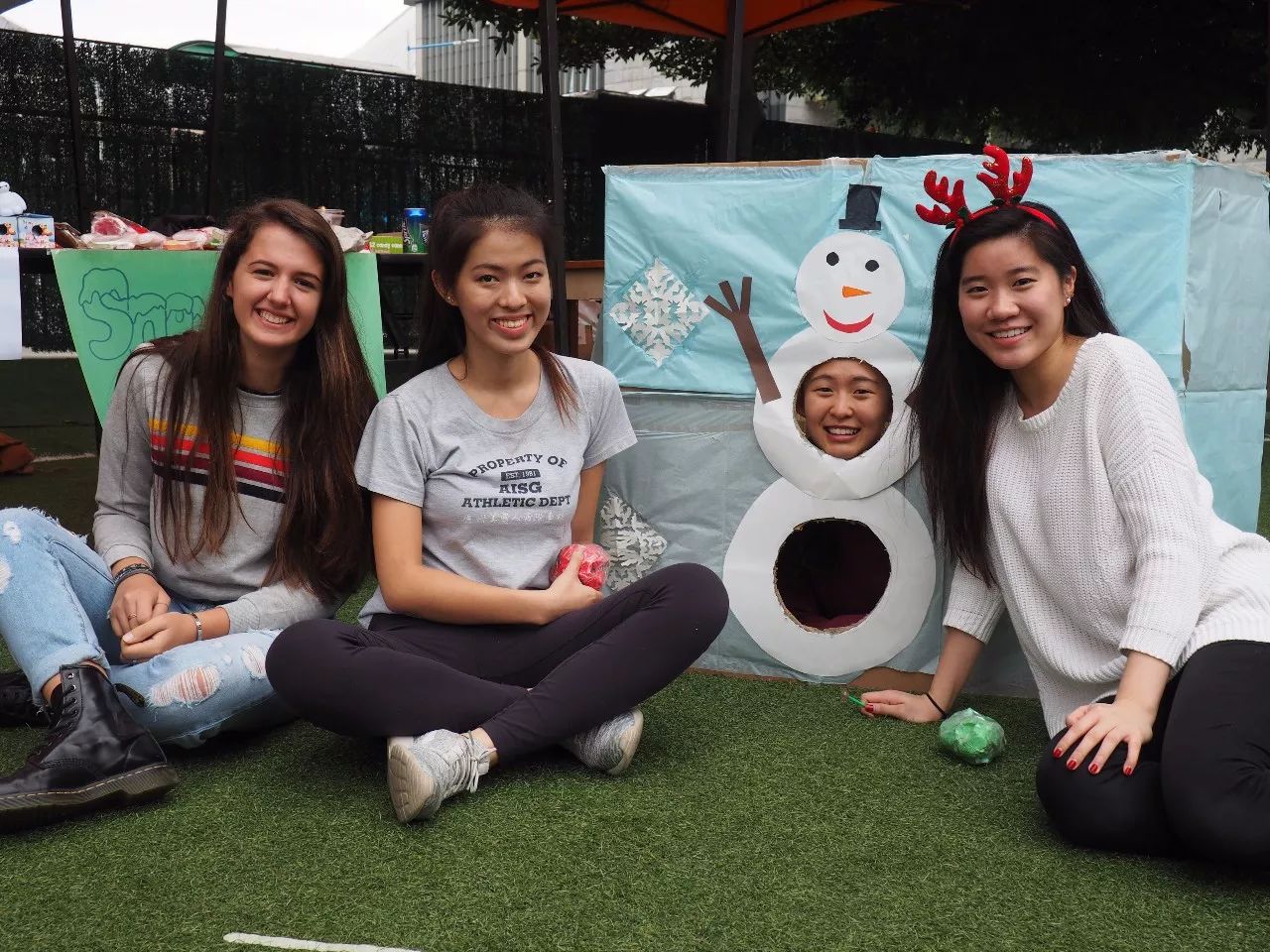 We are looking forward to seeing you this Saturday!